See on Scoop.it – Serre Chevalier ski resort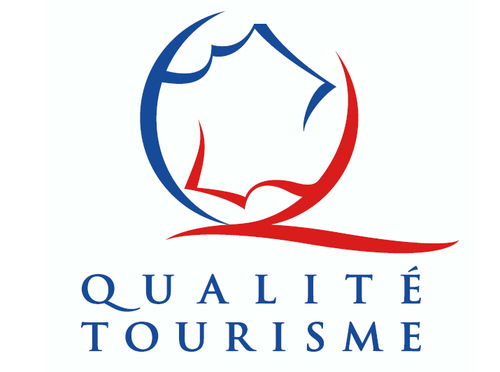 The French Ministry of Tourism has issued a national seal of quality for members of the tourism sector, reinforcing France's commitment to service in the hospitality industry, and its role as a quality tourist destination. The objective is to unify the already existing quality programs under one single label, Qualité Tourisme, and to better impact consumers.
The mark will help you, the traveler, to choose with confidence an itinerary that is of utmost quality in France.
The conditions to receive the mark of Quality Tourism were developed with governmental as well as professional French industry partners.
A logo incorporating the colors of France was created and will be used to identify the chosen sites.
The mark of Quality Tourism will unite under one symbol all the quality programs already established to satisfy visitors. It is a guarantee of high quality for welcome, service, professionalism, reliability and security, all of which are considered essential values.
Serre Chevalier has just become the first ski resort Tourist Office in the Southern Alps with this mark of quality. We are proud of it and invite you to discover our sense of hospitality 🙂
For more information on the Qualité Tourisme label, visit www.qualite-tourisme.gouv.fr.